Thursday, 08 August 2019 08:34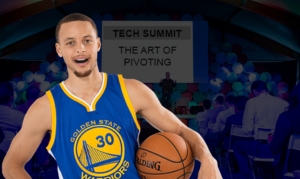 NBA stars are coming to Toronto this week to meet tech companies at the Athlete Tech Summit during the Toronto Caribana Festival and Drake's OVO Fest. In a recent Toronto Star article, the effect of Ontario's growing tech sector is drawing attention from sports athletes, wanting to invest in our local start-ups.
Thursday, 20 June 2019 12:32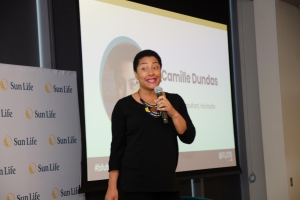 I am a tech outsider. I don't know how to code, I didn't go to business school. In fact I didn't even know what API stood for when I started working in this industry two years ago.