Camille Dundas
Wednesday, 30 March 2022 23:00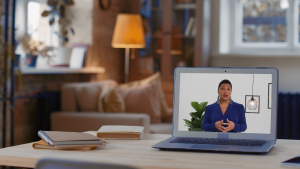 So proud to share that I've partnered with Dalhousie University to offer its first online micro-credential course in Inclusive Communications!
Why? Because the most common question I get is, 'what do I say when… or how do I respond to… this offensive comment at work?' As an educator in the DEI space, I've realized that having the language to either shut down a harmful conversation or ignite a much-needed one, is critical to a sense of inclusion and belonging in the workplace.
Thursday, 08 August 2019 08:34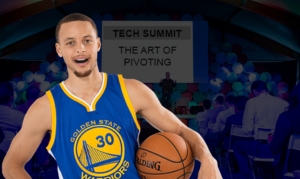 NBA stars are coming to Toronto this week to meet tech companies at the Athlete Tech Summit during the Toronto Caribana Festival and Drake's OVO Fest. In a recent Toronto Star article, the effect of Ontario's growing tech sector is drawing attention from sports athletes, wanting to invest in our local start-ups.